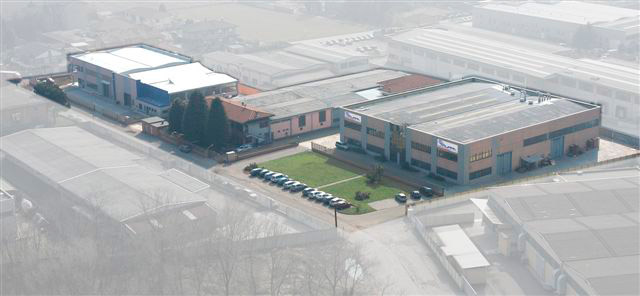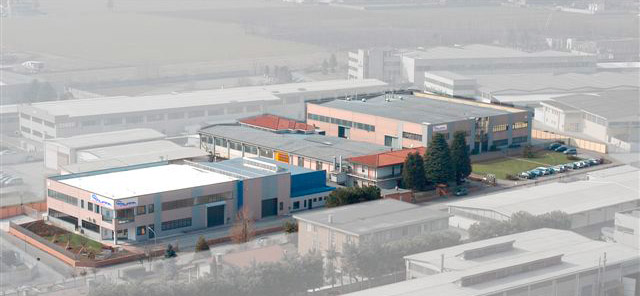 Gilffa was founded in 1970 and is a company that has been producing for more than forty years all types of advertising display. Its solid roots have been the basis and foundation of an agile and efficient team and the experience and skill of our employees are indeed important elements in achieving your targets.
Gilffa has advanced machinery capable of ensuring on time a rapid production and to pemium quality standards. The entire production process is carried out at our factory which covers an area of ​​around ten thousand square metres in the industrial zone of Ossona , not far from Milan, and very near the new Rho Trade Fair area.

The Gilffa brand name has become synonymous everywhere for its professionalism, experience and versatility and our production work is not only renown in Italy and Europe but also in Canada and the United States.
Gilffa has always known how to respond innovatively to the increasingly diverse demands of the display market, which constantly requires solutions which keep pace with the changing times.
Working closely together with you, we draw up, design and build metal stands (metal sheet, cables , piping ) to which we can match any type of material: plexiglass, wood, polystyrene etc; Moreover, possessing as well internal varnishing we are able to guarantee excellent finishing and fast delivery times.

The technical department is at your complete disposal to evaluate the best solutions that can place your products in a position to really stand out in the order of the customers' preferences.
The distinct craftsmanship of our workforce , supported by the most up to date software with which we operate our 3D CAD stations, form a complete production chain that allows us to respond to the best of our professional ability in areas that often require quick and focused responses, thereby enabling us to present projects and results of the highest quality.

The sales office coordinates all the phases of design and production, with the scope of optimizing costs and delivery times. We are always readily available to our customers to discuss the best possible solutions with them, totally in line with the budget constraints.
A constant work in progress that favours direct contact and the continual exchange of information.